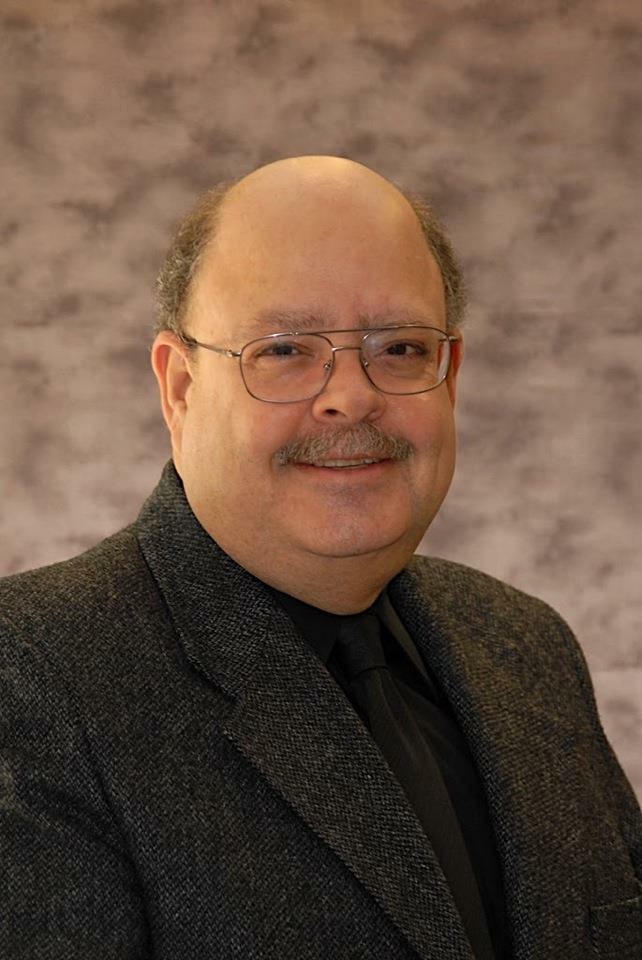 I retired from American Airlines in March 2018. We celebrated with a 16 day cruise from Ft. Lauderdale to Barcelona in April. I love to travel, thanks to my wonderful grandmother who was a teacher and every summer took me sightseeing all over the world. I also love photography.
At 14 years old, my dad let me use his 35mm camera, a German Voightlander TTL. I loved using Kodachrome film to take slides (remember the little 2×2 cardboard squares). I purchased my first Canon, an FTb, while visiting Tokyo in 1969. I remember my choices, a Nikon F for $125, or the Canon FTb for $100. Considering I was spending almost my whole allowance for our 2 month trip around the world, I went for the lower cost and bought the FTb!
Sadly, within a year, the FTb was stolen from my car trunk, because my brother left the car trunk open at school! I always wondered what happened to it. Years later my brother told me the story of the open car trunk!
In the summer of 1974, my cousin Lemuelle, while stationed in Korea, purchased a Canon A1, which he sold me when he got back. Incredibly, less than two months later, my wonderful wife, threw out the box I had stored the camera to the dumpster! Yes, she did! She thought it was an empty box! Unbelievable.
The Nikon Years (1976-2009)
My first Nikon. In 1974 I purchased my first Nikon, a Nikon F2 Photomic with a 50mm f1.4 Nikkor lens in St. Thomas. I still have the F2, in perfect working condition. I had a blast taking photos in St. Thomas while on a "weekend" honeymoon trip. It was my main camera for years! 10 years later I purchased an N4004s in Chicago, while attending a SoftSel conference with my friend Nick. With an electronic motor to load and advance film, it was a great camera. Still works!
My first digital camera. In 1999 I bought an Epson Photo PC 800. With a 2 megapixel sensor, it captured great photos during a month long business trip to Buenos Aires. I still have the camera, but the internal capacitors do not hold a charge and only takes about 2 photos on a fresh set of batteries!
My first digital SLR was a Nikon D70, purchased in 2005, followed by a D70s in 2006. Used these during my 2 years of contract work in Central & South America. Upgraded to a D200 in 2008 followed by a D300 in 2009, right before our 35th wedding anniversary cruise to Alaska! I sold the D200 but still have the D300 with the 24-120 mm FX lens.
The Canon Years (2009-2016)
Returned to Canon equipment with a T2i, followed by the faster 7D . My favorite everyday lens was Canon's 15-85mm zoom lens! in July 2013 I entered the "full frame" world, with a Canon 6D & 24-105mm f4 lens. The 6D is an amazing camera, particularly if you are into landscapes!
Return to Nikon! (2015)
In 2013 my dad asked me to buy a Nikon D800 at Amazon. My friend Chris, got to play with it before I sent it to dad. He was so impressed with the 36 megapixel sensor, he purchased a D810. Afterwards he kept asking me when I was going to come back to Nikon gear.
After seeing reviews on Nikon's Coolpix P900 I bought one in May 2015 and was amazed at its incredible zoom range, 24mm-2000mm! No, it is not a DSLR, but this camera is great for distant wildlife shots! The moon photos are unbelievable!
In May 2016, I bought a D750 with 24-120mm f4.0 FX kit lens. It was a tough decision, as the APS-C sensor D500 had just been released with incredible specifications. Considering my passion is landscapes and travel, I opted for the full frame. I love the D750!!!
What is next on my wish list, Nikon's 14-24mm f/2.8G. Playing the lotto now!
2018…
The year started with a 5 day trip to Costa Rica to visit our friends Luis & Mercedes in February. As always, we had a fantastic time. Luis drove us to Jaco, where we spent the day for my birthday. Another day we visited the Farmer's market in Grecia where we met Luis's cousin Marcos.
The most important news this year is I retired from my job at American Airlines. The last 10 years I worked at the American Airlines Credit Union. The last 3 years I was a Level 2 Support System Analyst. Although my last day at the office was March 23, my official retirement date is March 31. We celebrated the milestone with a transatlantic cruise from Fort Lauderdale to Barcelona, visiting several ports, Madeira, Lisbon, Huelva/Sevilla, Malaga, Cartagena & finally Barcelona. After a week in Barcelona, we drove to Zaragoza then Madrid. From Madrid we did day trips to Toledo, Segovia and Avila. The photos are now uploaded and you can view on "MY TRAVELS" under "2018 TRAVEL GALLERIES".
In October we fulfilled another dream. That was to visit Australia and New Zealand. Sorry, here I am 2 years later and I still have to upload and post the photos of that trip. Coming soon!
Sony Mirrorless:
A Sony RX100 is the ideal camera for travel photography. Mine is the RX100 VI. Amazing fast focus, face recognition, 24 frames per second, I mean the specs on this little monster are extraordinary. I took the camera on the trip to Spain and am amazed at the quality of the photos the 1 inch sensor produces. Best of all, it is only 300 grams! But it also takes great 4K videos. Because of its adjustable rear screen, the camera is a favorite with vloggers! This little camera fits so nicely in your pocket it is a delight to travel with! Love it.
Thanks for visiting my website. I hope you like it.
Copyright 2018, Ralph Quiñones. All rights reserved.